WMS Environmental is a trusted provider of water treatment solutions, committed to ensuring the safety of your building's water supply. With a wealth of industry experience, we offer seamless, expert services to keep your water pure and potable.
At WMS Environmental, we take pride in offering exceptional water treatment at unbeatable prices. Whether you're a business owner or responsible for your building's water system, trust us to ensure your water is free from harmful contaminants and meets health and safety standards.
We offer comprehensive services to help businesses and organizations comply with Health and Safety Legionella regulations, specifically ACoP L8 for controlling Legionella bacteria in water systems.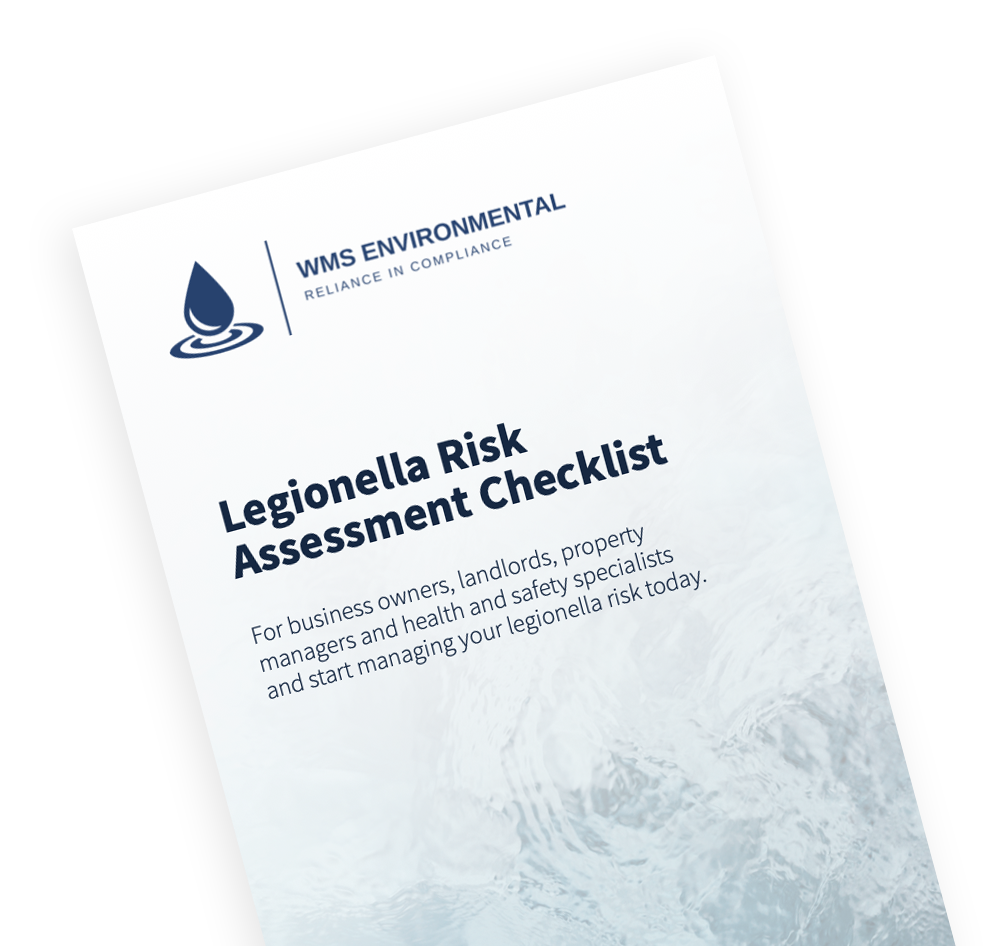 How can our expertise help you?
Not only do we supply drinking water but also service many large sites throughout the UK. You can always rely on our experts to go the extra mile to ensure you receive the best possible water supply in the country.
Our range of water management services is designed to keep your day-to-day operations running smoothly and keep your business compliant and update to date with the latest industry regulations.
Rated 5-star by our clients.
We take pride in the solutions we deliver and always love to receive feedback from our clients. If you have worked with us, please feel free to share your own experience.
We booked at short notice to chlorinate 3 new KFC restaurants. We found the company to be very professional, with great communication, and the laboratory results came back within three working days. Altogether, exceptional service and a company that we would definitely recommend.
We used water management services to carry out the chlorination of the new 63mm water main system at a new primary school in Scotland, they provided a great services carried out in a professional manner, all in all an excellent service, will enjoy working with them on future projects.
Water Management Services replaced our old galvanised steel water tanks that was about to burst with new GRP tanks, the work took 3 days from start to finish, never have I met a team that puts so much effort into thier work. Exceptional company with a dedicated team, would definitely recommend them.